Bradford Immigrant & Community Services
B.I.C.S
Bradford Immigrant & Community Services
March Break Closure:
March 11-15, 2019
Office Closure:
The office will be closed the week of March 18-22, 2019
PERMANENT RESIDENTS OF CANADA:
What is changing with impaired driving and marijuana-related rules and how they can affect my status?
Download the full article here
Welcome to Bradford, Ontario!
Coming to Canada means adjusting to a new language, culture and lifestyle. The transition for newcomers when leaving their native country, family, friends, culture, traditions, etc. to Canada is often difficult & overwhelming.
Bradford Immigrant & Community Services (BICS) can help you with:
❖ English as a Second Language Classes
❖ Information, Referral and Advocacy
❖ Translation & Interpretation
❖ Form Completions
❖ Commissioning of Documents
❖ Citizenship & Immigration
❖ Settlement Assistance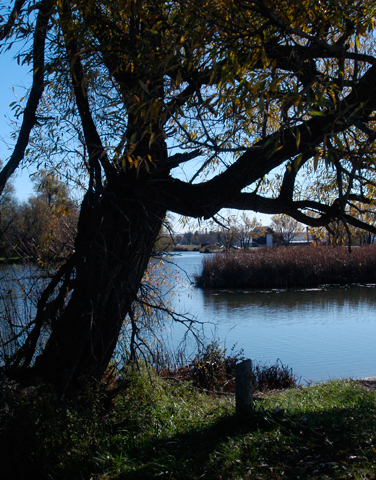 LANGUAGE INSTRUCTION FOR NEWCOMERS TO CANADA
This is a continuous intake program – new students welcome any time.
Class Schedule: Monday to Friday from 9am to 2:00pm.

Immigrant
Support Group
NEW DATE AND LOCATION
Meets the second Wednesday of the month at the
Bradford Public Library 425 Holland Street West
from 6pm-8pm.
Integration to Canadian Society Program
The Integration to Canadian Society Program is geared specifically for newcomers.
School Readiness Program
July 2- July 18, 2019
Monday to Thursday
9am – 1pm
Who can Come?
– Children new to Canada who are entering Junior or Senior Kindergarten
– Children whose first Language is not English
ALL FOR FREE
TO REGISTER OR TO LEARN MORE ABOUT THE PROGRAM
PLEASE CALL: (905) 775-1498 or (905) 775-3343
LOCATION: 11 Holland Street East, Bradford
Download the flyer (pdf)
We are located:
11 Holland St E.
Bradford, Ontario, Canada
L3Z 2B8
Free Parking is located:
~ At the Courthouse Just East of our Building
~ Simcoe Road (behind Skwarchuk Funeral Home)
~ Barrie Street (adjacent to Joe's Bar & Restaurant)
Commissioner Of Oaths On Site
We can help you with:
~ Letters of Invitation
~ Travel Consent Letters
~ Sworn Affidavits or Declarations
~ Certification of Copies of Documents
For details please call (905) 775-3343 or email inquiries@bradfordimmigrant.ca